Professional in Customizing RFID Tags & Solutions - Toptag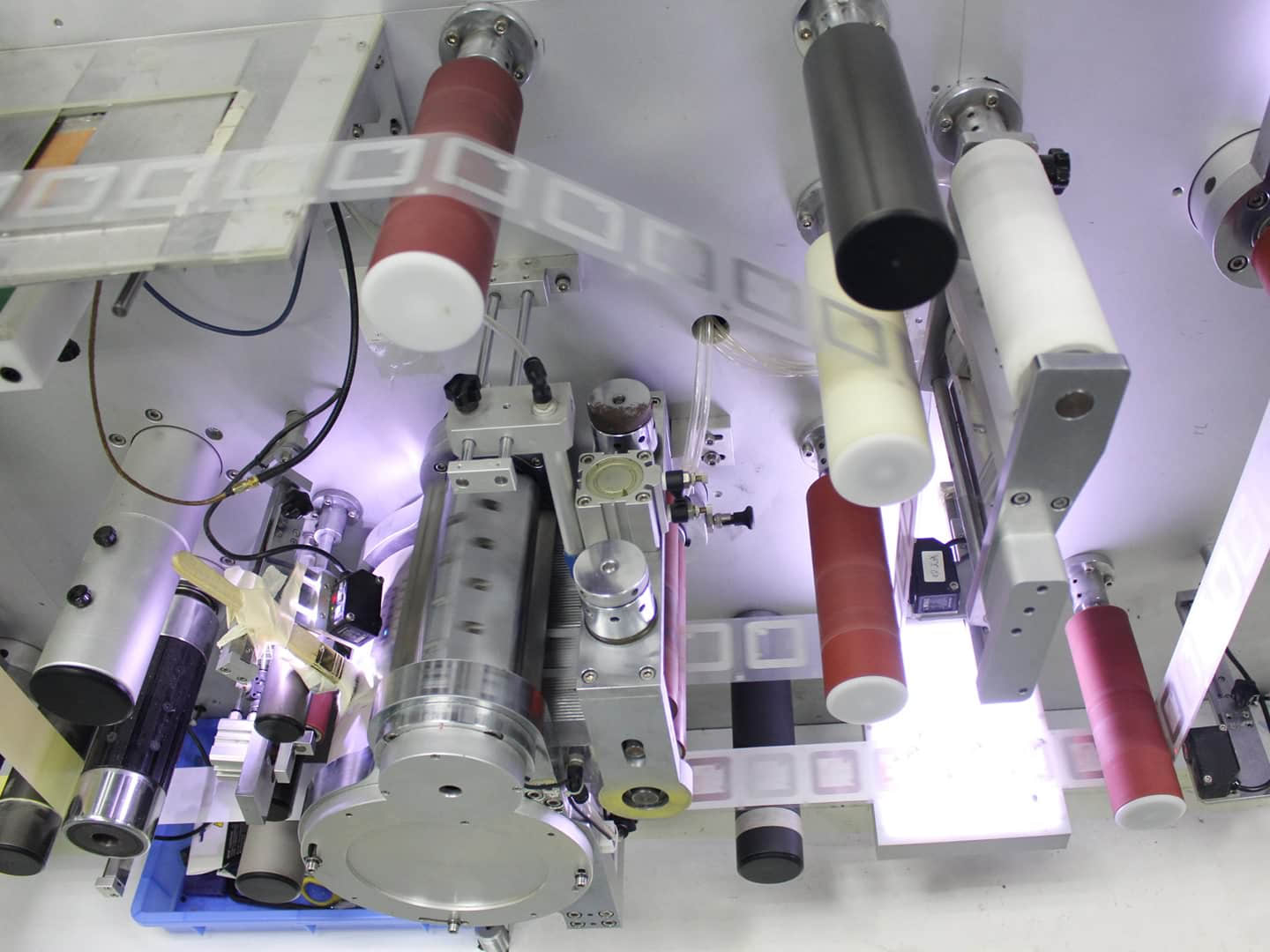 Shenzhen TopTag Technology Co., Ltd is established in 2008, as a leading RFID manufacturer with a wide range of products and services to offer. With years of experience in the industry, We have built a strong reputation for providing high-quality RFID products and services to businesses of all sizes and industries.
Our products range from RFID tags, labels, cards, and wristbands to RFID readers, antennas, and software solutions. We offer a variety of customization options to ensure that our products meet your specific needs and requirements.
Our keyword is : High-quality products;
                              Competitive price;
                              Flexible Customization;
                              Excellent customer service;
We are passionate about providing innovative RFID solutions to businesses of all sizes and industries. We believe that RFID technology has the potential to transform the way businesses operate, and we are dedicated to helping our customers leverage this technology to achieve their business objectives.
TopTag specialises in various RFID tags and labels with different shapes and materials. Our tags range from low frequency to Ultra-high frequency, like custom nfc wristband, custom uv printed rfid blocking card, custom laundry rfid tags, uhf rfid anti metal tag, self adhesive rfid tags and so on, which are widely used in NFC Field, Mobile Payment, Access Control, supply chain management, inventory management, storage & logistics management, livestock management and so on.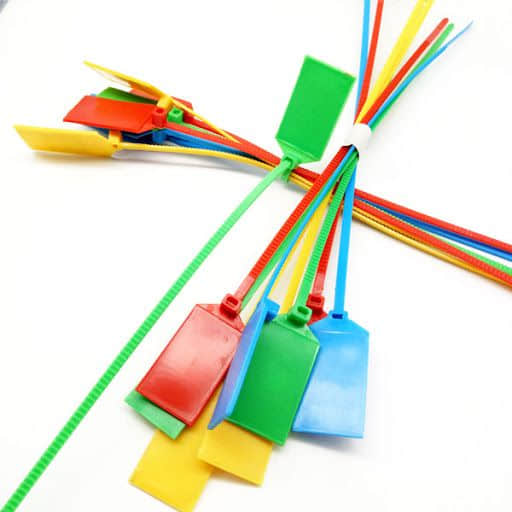 Promotion Waterproof Adhesive Rfid Tags, Business Cable Zip Tie
Intelligent Sensor Rfid Customer Service For Equipment
Type: VT-Z01
Size: 28*88*380mm
Color: Black, Red, Blue, Yellow, Green, White or Customized
Working Frequency: 902-928MHz/ 865-868MHz
Material: ABS/PP/Nylon
Operating Temperature: -40 ~ +80℃
Weight: 13g
Reading Distance: 0.1~5 m
Additional Crafts: laser printing or silk printing, logo, QR code, numbers
We are proud to provide comprehensive solutions as a professional RFID solution provider. We are committed to innovating high-quality products and tailor-made solutions for customers in various industries. From custom RFID gas cylinder tags to RFID nail tag from manufacturer and then to custom RFID waste bin tags, our products are widely used in industry, logistics and environmental protection, realizing intelligent management and tracking. We are also a manufacturer of embeddable RFID tire tags, providing innovative solutions for vehicle management and tire tracking. As a professional animal label manufacturer, we provide intelligent animal management solutions for the agriculture and breeding industry, helping to realize the refined management of the breeding process. No matter what field your needs belong to, we can tailor customized RFID solutions for you to achieve smarter and more efficient operation management.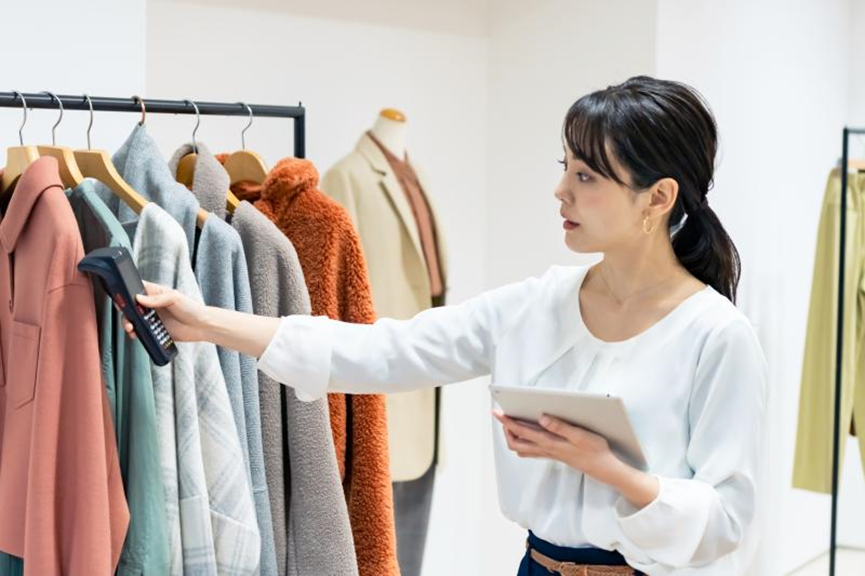 Summary: With the rise of eco-conscious shopping, consumer expectations for product transparency have become crucial. Retailers are exploring innovative solutions to meet these expectations. One …
In the dynamic landscape of laundry management, the choice of a custom nylon RFID laundry tag manufacturer is pivotal. The right manufacturer can ensure the …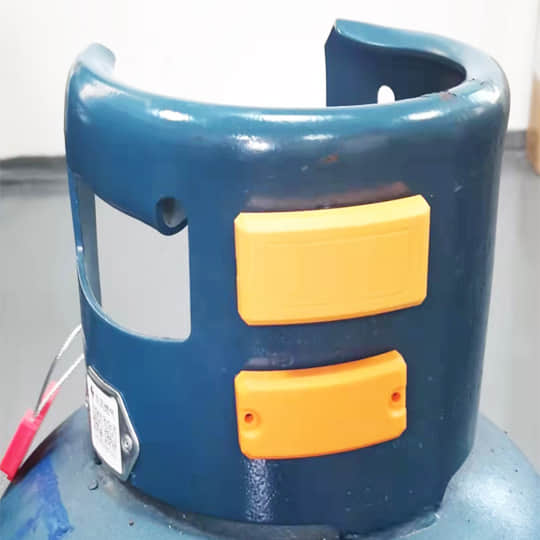 In essence, the high-quality custom RFID gas cylinder tag is not merely a tracking device; it is a catalyst for transformation in the realm of gas cylinder management. Through precision, durability, customization, and a myriad of features, these RFID tags redefine how industries approach asset management, laying the foundation for a future where efficiency, security, and sustainability harmoniously coexist.