Shenzhen TopTag Technology Co., Ltd is established in 2008 with two main offices located in Hong Kong and Shenzhen, China. TopTag is founded by a group of passionate and creative people with rich RFID trading and manufacture experience.
TopTag specializes in various RFID tags and labels with different shapes and materials. Our tags range from low frequency to Ultra-high frequency, which are widely used in NFC Field, Mobile Payment, Access Control, supply chain management, inventory management, storage & logistics management, livestock management and so on. We also have special lines of RFID blocking products including anti-skimming shield cards, RFID blocking cards, signal blocking pouches, custom uv printing RFID shielding cards etc.
TopTag not only involves R&D , manufacturing, sales but also provides technical consulting service and support. Customized service is available for our customers to customize their tags and labels in terms of function, shape and material.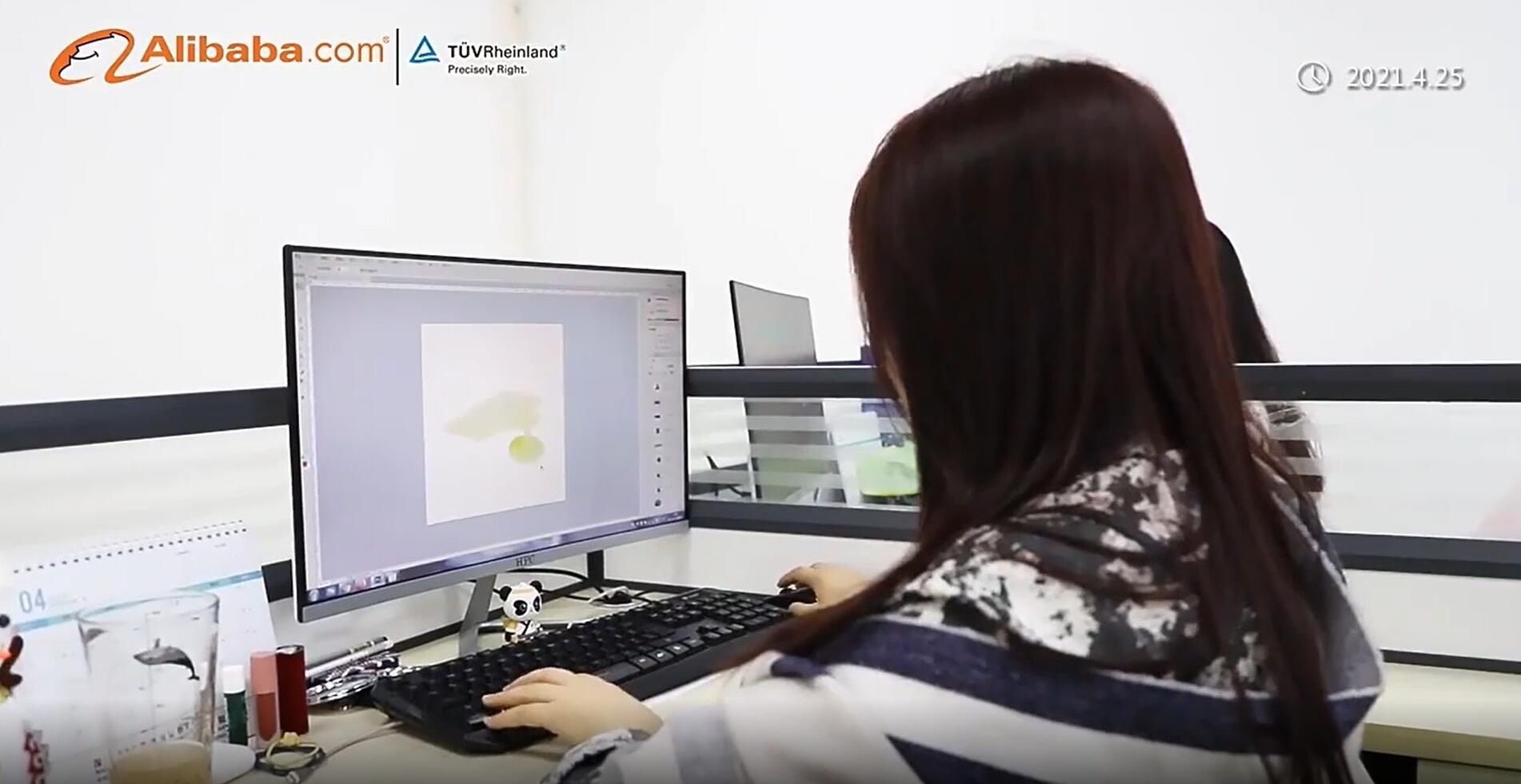 Welcome to our factory gallery, where we will reveal wonderful things for you. You will visit our factory and witness the highly automated production process and cutting-edge technical equipment. Our team will show you the manufacturing process of high-quality products, including custom RFID gas cylinder tag, custom RFID waste bin tag, custom laundry RFID tags, and embeddable RFID tire tags manufacturer and so on. This is a showcase of our commitment and innovation in RFID solutions. Whether you are an industry professional or are curious about technology, we welcome you to come and enjoy the factory's strength and technical achievements with us.
500+ customers from all over the world chose us
We work closely with partners all over the world to provide them with excellent RFID solutions. More than 500 customers around the world choose to cooperate with us, which is an affirmation of our technical strength and professional services. As an industry leader, our high temperature resistant RFID tags provide partners with high-quality, high-reliability solutions. These tags excel in extreme environments, maintaining excellent performance whether in high temperature operating conditions or harsh environments. Together with our partners, we develop markets and provide them with individual solutions. No matter which industry you come from, we are willing to be your reliable partner and create a better future together.