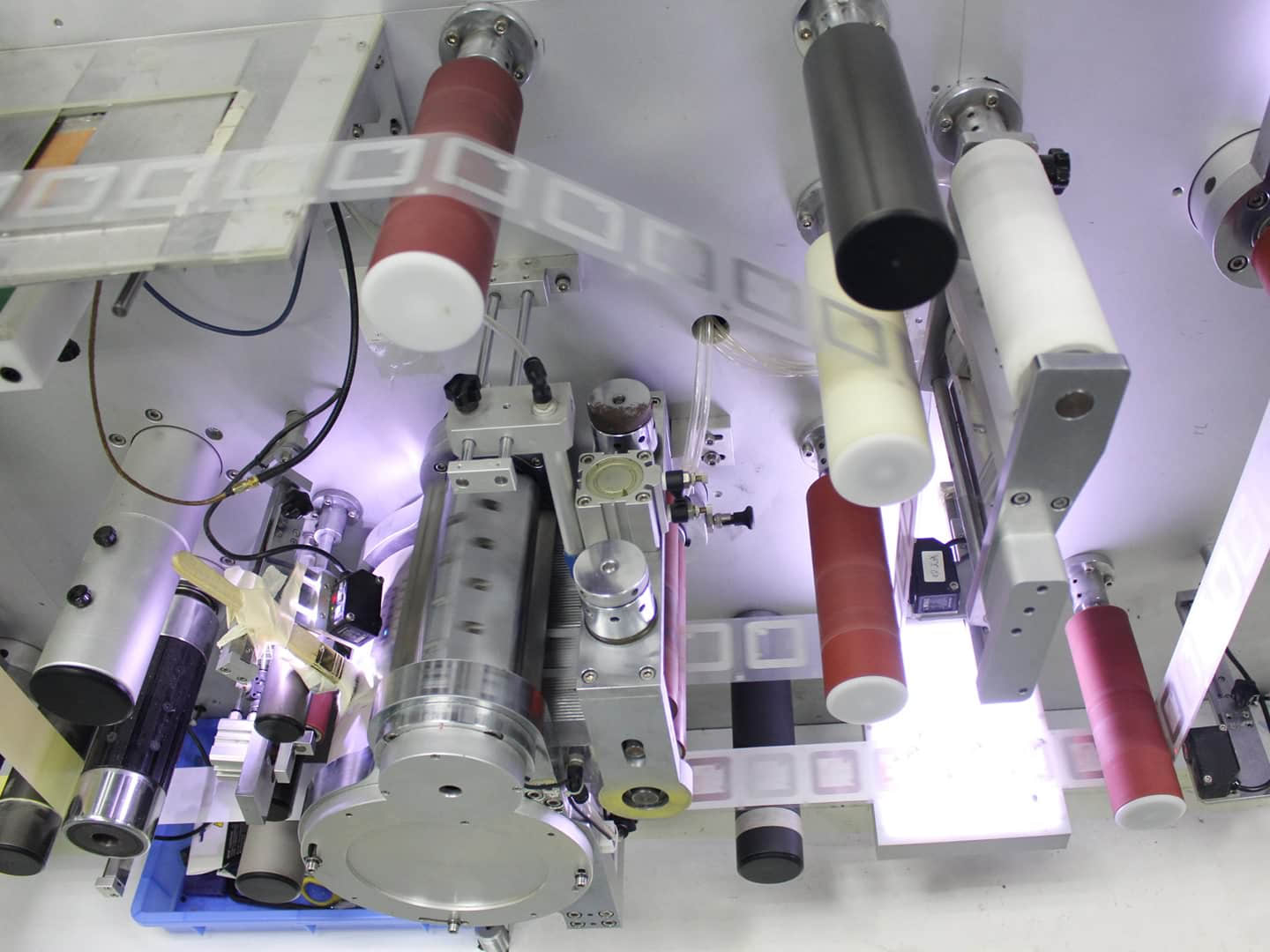 Shenzhen TopTag Technology Co., Ltd is established in 2008, as a leading RFID manufacturer with a wide range of products and services to offer. With years of experience in the industry, We have built a strong reputation for providing high-quality RFID products and services to businesses of all sizes and industries.
Our products range from RFID tags, labels, cards, and wristbands to RFID readers, antennas, and software solutions. We offer a variety of customization options to ensure that our products meet your specific needs and requirements.
Our keyword is : High-quality products;
                              Competitive price;
                              Flexible Customization;
                              Excellent customer service;
We are passionate about providing innovative RFID solutions to businesses of all sizes and industries. We believe that RFID technology has the potential to transform the way businesses operate, and we are dedicated to helping our customers leverage this technology to achieve their business objectives.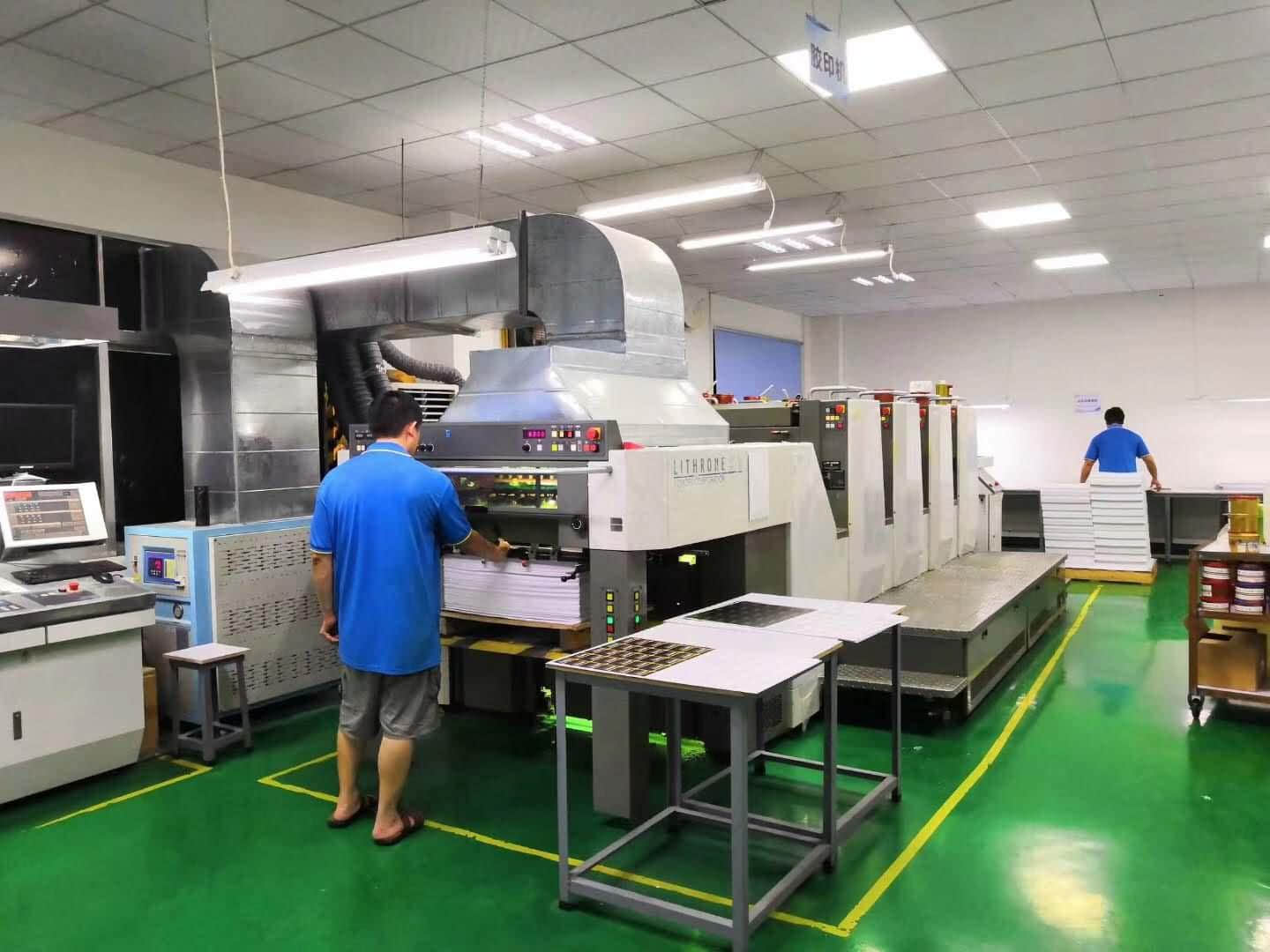 RFID technology is one of the main means of automatic counting, because it is an indispensable part of the RFID system, but in the majority ...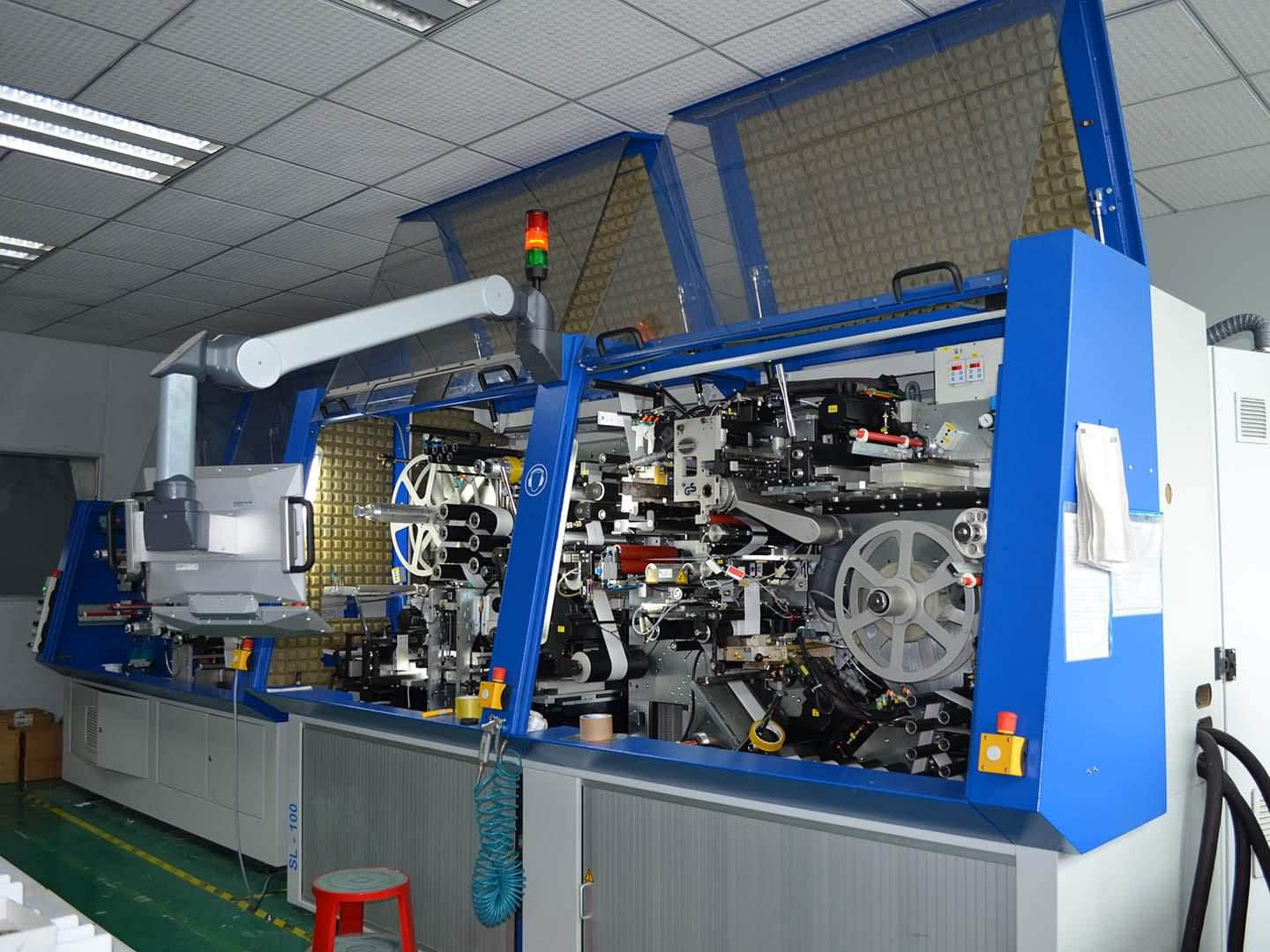 Medical handwritten wristbands are identification wristbands that medical staff use a ballpoint pen or oil-based pen to manually write the patient's name, gender, department, hospital ...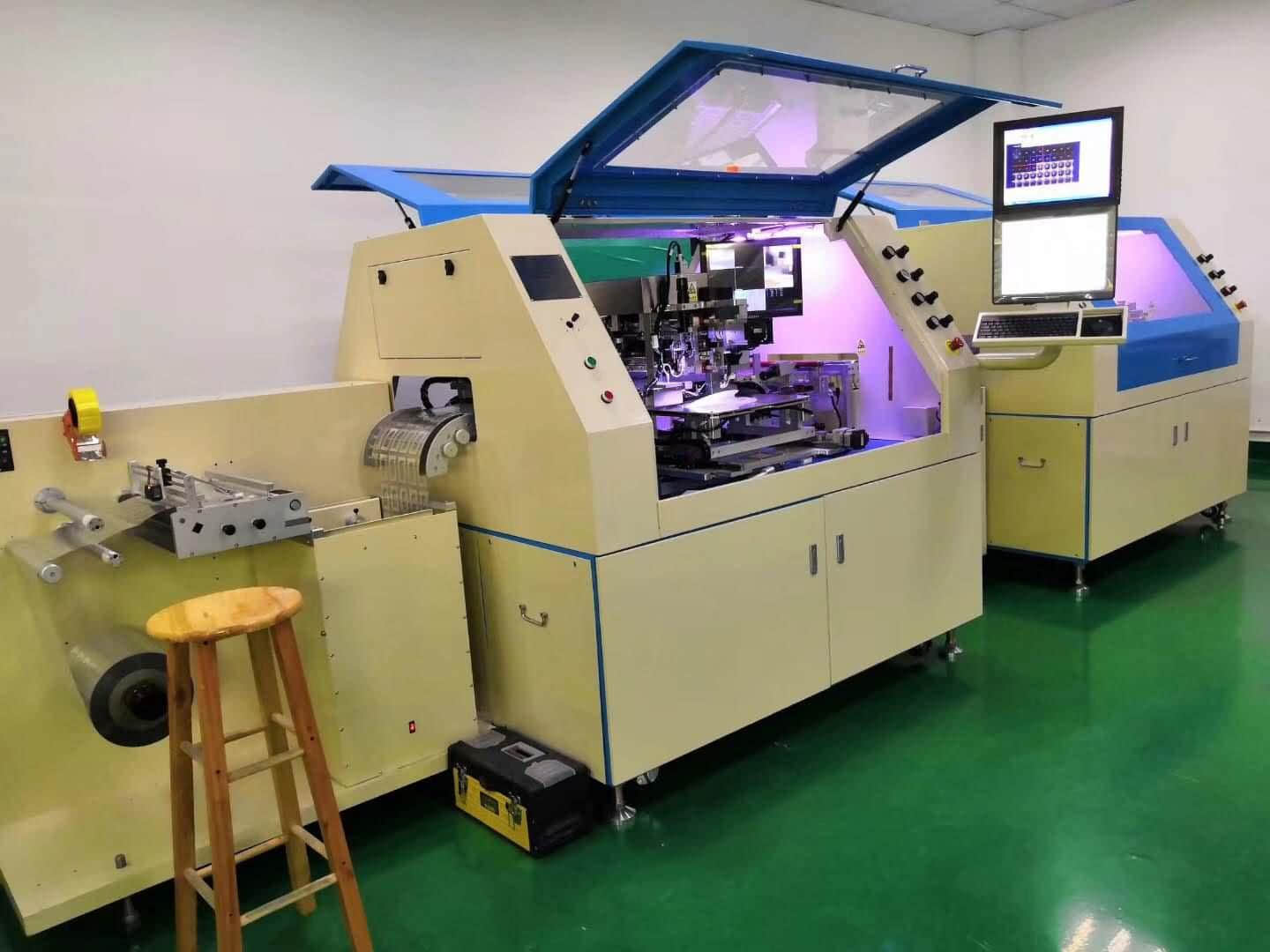 Asian 'killer hornets' invade the US Bryan, Wash. — In his decades of beekeeping, Ted McFall had never seen anything like it. Last November, when ...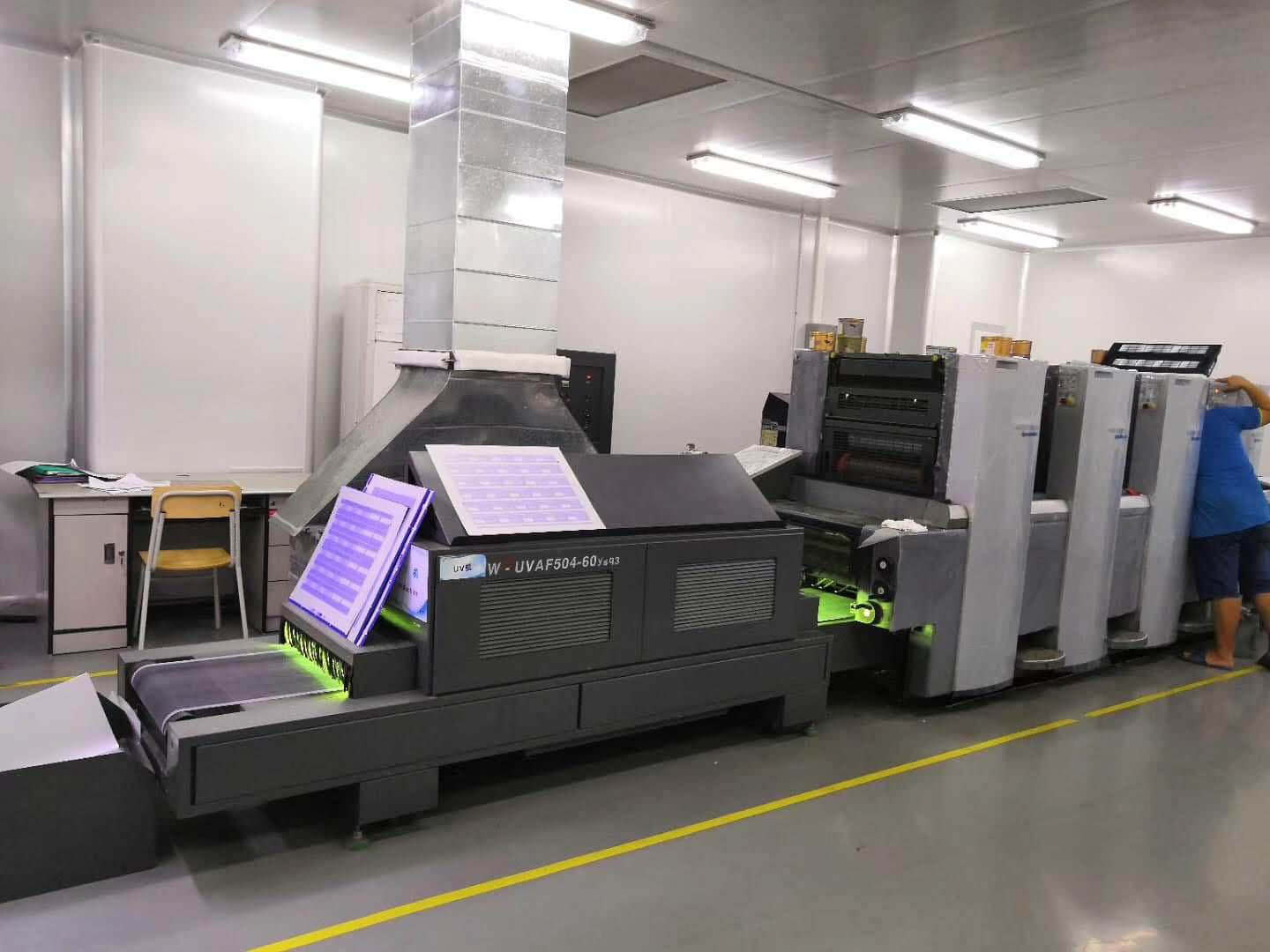 The main types of RFID electronic label packaging are as follows 1. Coated paper label: Coated paper RFID tag is a very common form ...