RFID used in intelligent traffic and parking management
RFID technology is an automated vehicle identification system that is useful and requires no personnel. Vehicles are identified and parking-lot fees are collected automatically via this system. RFID system enables vehicles to check-in and check-out under fast, secure and convenient conditions. Most of the gate controlling systems includes barriers. The timing of the gates and additional sensors enables a one by one parking-lot circulation thus preventing multi check-ins or check-outs at a time. RFID readers control check-in and check-out barriers. RFID is a technology that collects parking fees without having to stop vehicles .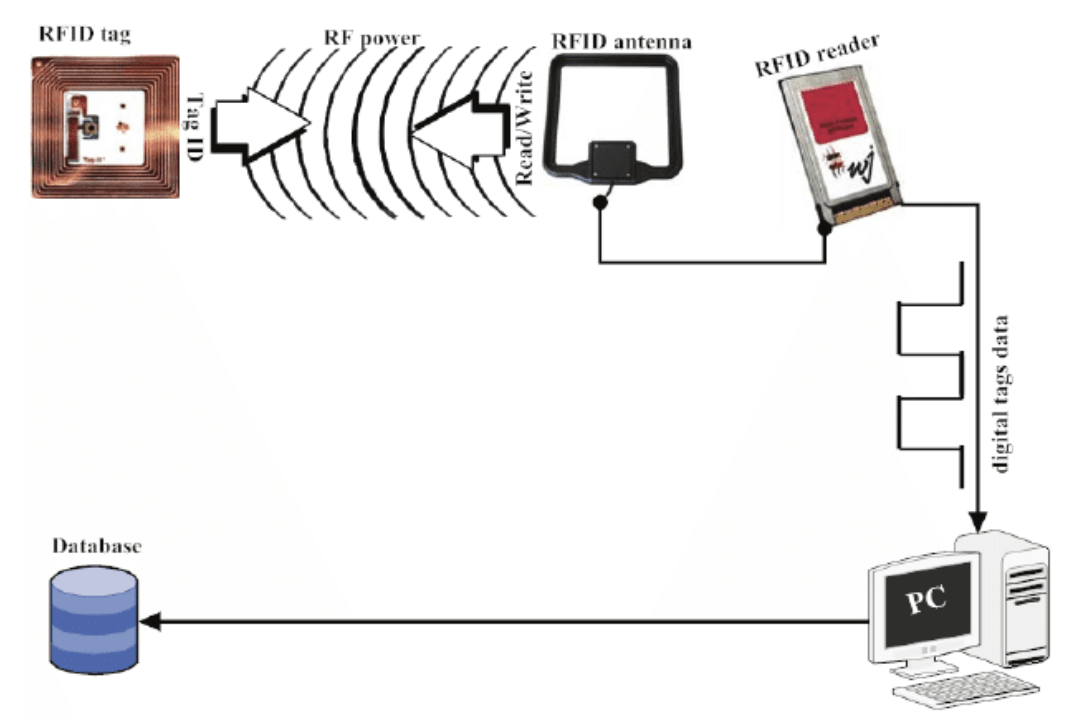 Since RFID technology is contactless identification technology a suggestion was given to use this technology in parking systems. Advantages of RFID technology in comparison to other technologies are:
No need for physical contact between data carrier and the communication device
" Tags can be used repeatedly.
" Robust tags can withstand extreme conditions and temperature.
" Tags available in a range of types, sizes and materials.
" Non-line-of-sight communication makes it possible to read and write tags in dirty conditions.
" RFID tags may be read by the RFID system at one time.
Extremely low error rate.
As for the hardware requirements, by the utilization of RFID readers, barriers and labels, parking-lot check-in and check-out controls have been achieved. In that way, as an alternative to personnel-controlled traditional parking-lot operations, an unmanned, automated vehicle control and identification system has been developed.
Necessary precautions have been taken programmatically just in case of a parking-lots running out ol parking space problem during the process of this application. That way vehicles that are about to check-in will not be let in. thus. there will not be any time-loss to look for parking space.
Our readers and tags are used to identify vehicles and their drivers in vehicle access control systems at parking facilities and gated communities, taxi dispatch systems, vehicle monitoring solutions at mining and industrial sites, bus and truck tracking and many other long-range vehicle identification applications.