Sample Management

There are many samples need to manage in the activities like medical, science and production. The UHF LED lighting RFID tag can solve problems such as fast check, fast turnaround and fast location of the samples.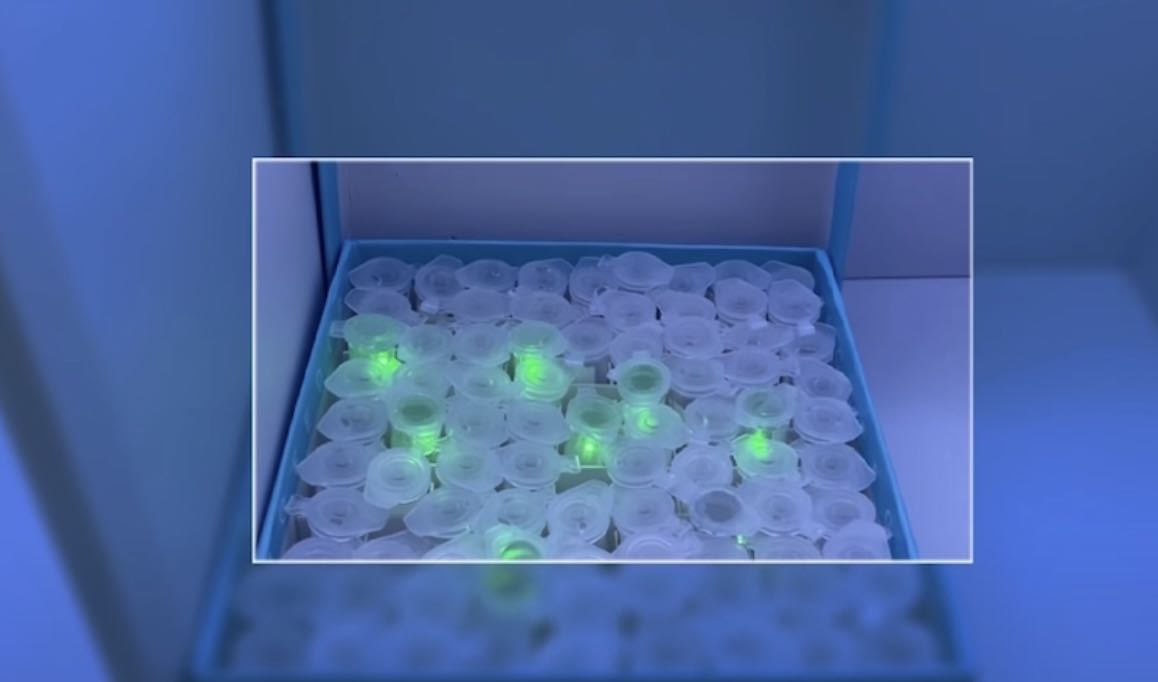 File Management
In the application of RFID file management, the tag solves problems like fast check, borrow and return, limitation management. How to find the exact file you want in the thousands of files? Just lighting the LED tag of the file you want to location it, so easy.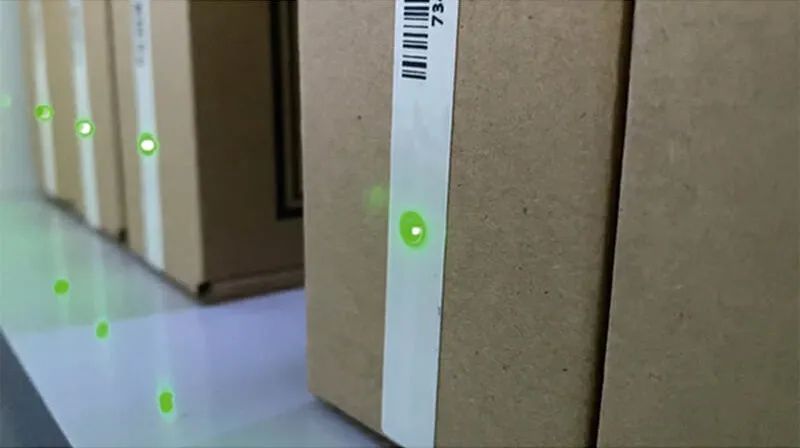 Cable Management

How to find the cable you need in the computer house full of so many complicated cables and fast location it? It's a very big trouble that can make you headache. However,  RFID lighting cable tags support printing, fast check and find the according light, which protect you from the big headache.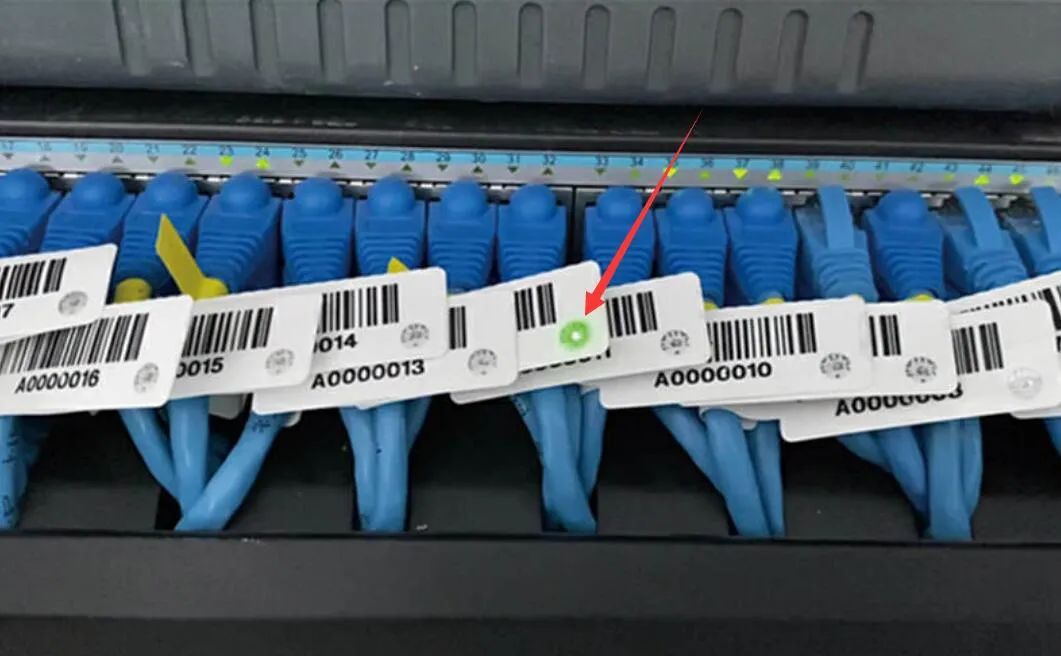 Assets Management
To apply the UHF Lighting tag in the assets management, it can not only realize the fast check of the traditional RFID, but also realize the assets check, fast match one to one. As for the metal instruments, metal equipment, you can use anti-metal RFID lighting tag.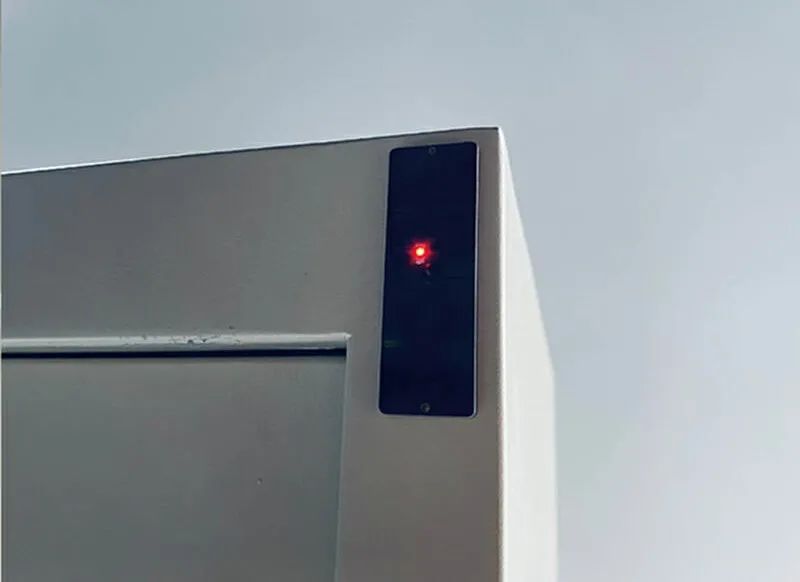 Storage Management, Key Management
Besides, the UHF LED Lighting RFID tag are widely used in the storage management, key management and so on that you can fast check and find the goods and keys conveniently.
There are many styles of the tags to choose, like card style lighting tag: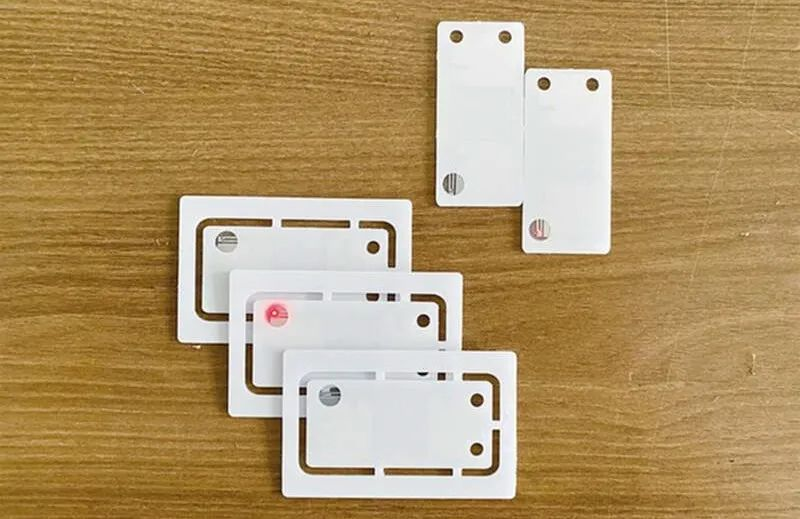 RFI